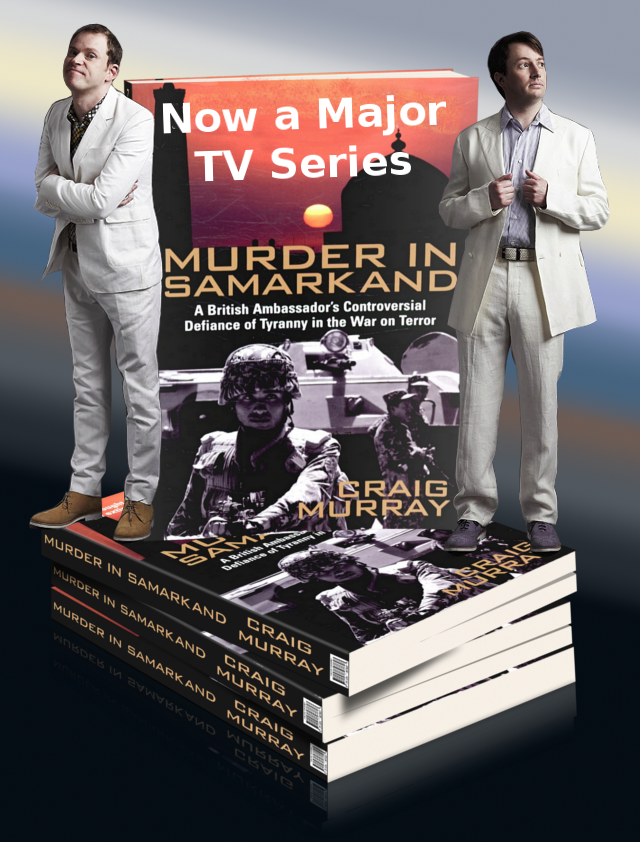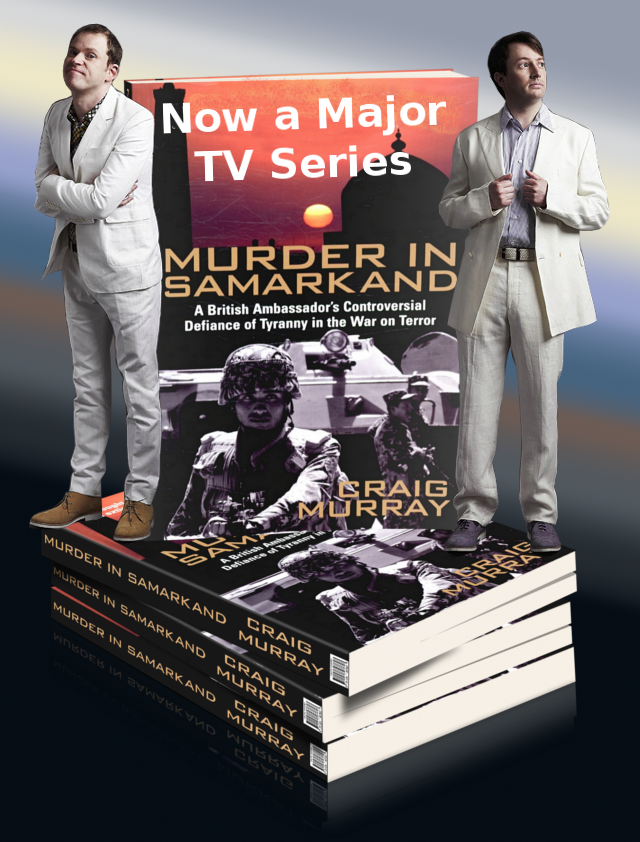 With grateful thanks to ANode – and to the others who submitted designs.
I repeat, that the producers of The Ambassadors, Big Tal, contacted me about acquiring the rights to Murder in Samarkand and hled a meeting with me in their office to discuss it at length. They did not …read more
Read more here: OK, Now You Sue Me!